"Ham, the father of Canaan, saw his father naked and told his two brothers outside. But Shem and Japheth took a garment and laid it across their shoulders; then they walked in backward and covered their father's body. Their faces were turned the other way so that they would not see their father naked." Genesis 9:22-23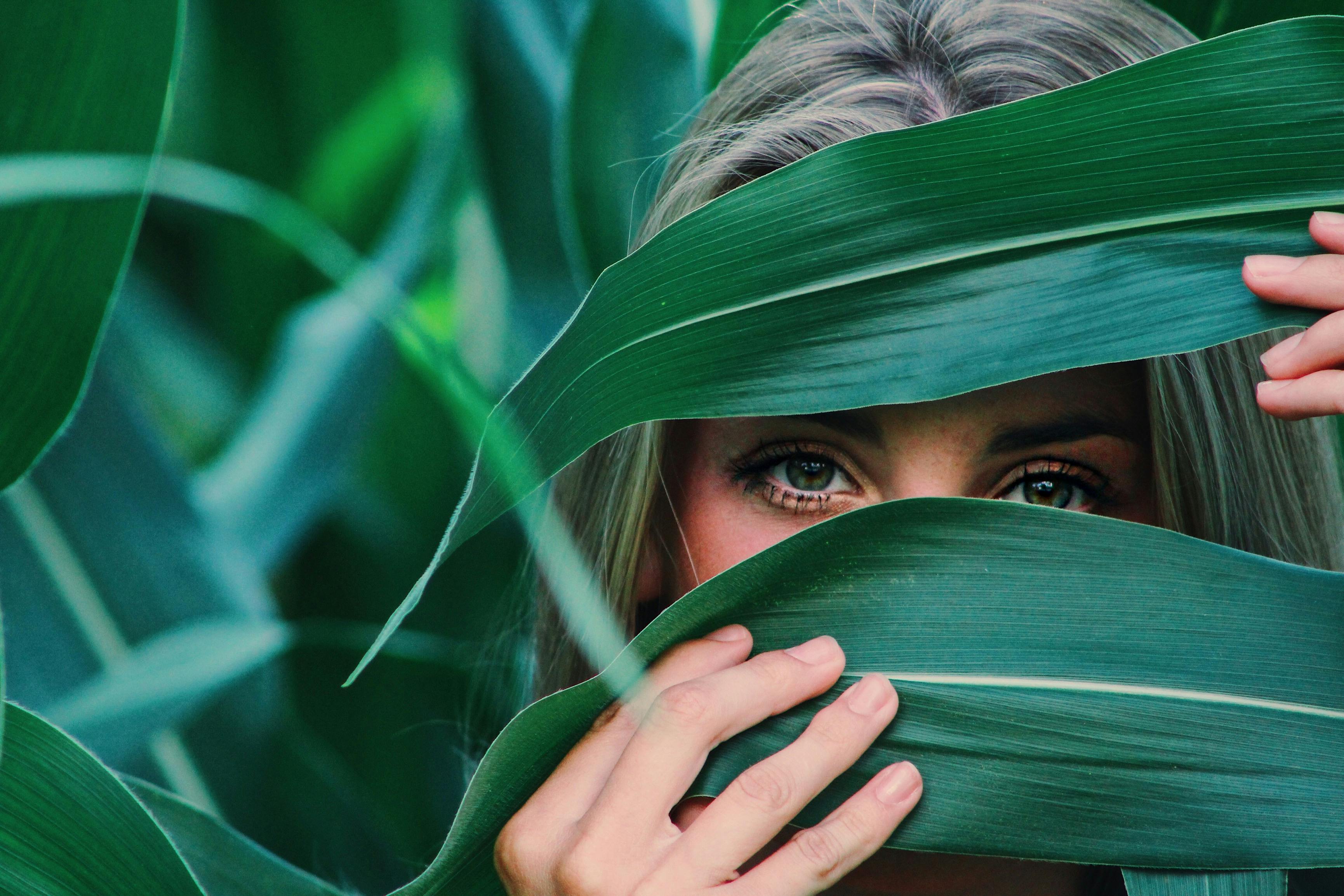 This is one of those incidents in scripture that set up a lot of future conflict on the earth. Because scripture specifically mentions Canaan repeatedly in this narrative–though not as the perpetrator–he certainly had some significance in what was happening, though what exactly we're not told.
His father Ham made a sinful choice. He happened onto the scene of his father–Noah's–shame, but he could have chosen 1) to avert his eyes, 2) to get his father a covering, and 3) to keep the incident a secret for his father's sake. Instead, Ham turns indecency into a crass joke. He laughs and encourages his brothers to share in his lewd humor, "Hey guys, check out the old man! Can you believe it?"
Shem and Japheth would not be so persuaded though. They knew that the drunken nakedness was not for their eyes, and that their brother's irreverence was equally as wrong. So they made a righteous choice–to do the exact three things that Ham chose not to do.
Ephesians 5:3-5 warns that, "among you there must not be even a hint of sexual immorality, or of any kind of impurity, or of greed, because these are improper for God's holy people. Nor should there be obscenity, foolish talk or coarse joking, which are out of place, but rather thanksgiving. For of this you can be sure: No immoral, impure or greedy person—such a person is an idolater—has any inheritance in the kingdom of Christ and of God."
In his sermon on the mount, Jesus spoke to the root of the full blown sins condemned in the law [Matthew 5]. He condemned: anger, the seed of murder; lust, the seed of adultery; and vanity oaths in God's name, the seed of substituting self for God; et al. Complicit with his father Ham, Canaan was guilty of the seed of sexual immorality, impurity and coarse joking. This father-son duo, according to Ephesians, were idolaters. They valued the temporary pleasure that exploiting Noah brought them more than the holiness that God requires.
With the advent of the internet, access to pornography and other ungodly pictures and entertainments are more readily available than ever. The simplest most innocent search terms can cause us to accidentally stumble upon things that have no place in the life of a Christian. What do you do when those times come? Do you immediately avert your eyes? Or do you chance a glance, maybe even gawk like Ham? Do you X out of the page? Or do you tell your buddies to come check it out?
Even when we choose to do the right thing–to look away and get rid of the filth–it only takes a second for ungodly images to burn themselves into our minds. If you've ever experienced this, you may find yourself battling within. If so, pray. God can and will help those who sincerely seek Him to purge the residue of sin in our hearts and minds to His glory and honor in our lives.
KCS