"To the angel of the church in Smyrna write: These are the words of Him who is the First and the Last, who died and came to life again. I know your afflictions and your poverty–yet you are rich! I know about the slander of those who say they are Jews and are not, but are a synagogue of Satan. Do not be afraid of what you are about to suffer. I tell you, the devil will put some of you in prison to test you, and you will suffer persecution for ten days. Be faithful, even to the point of death, and I will give you life as your victor's crown. Whoever has ears, let them hear what the Spirit says to the churches. The one who is victorious will not be hurt at all by the second death." Revelation 2:8-11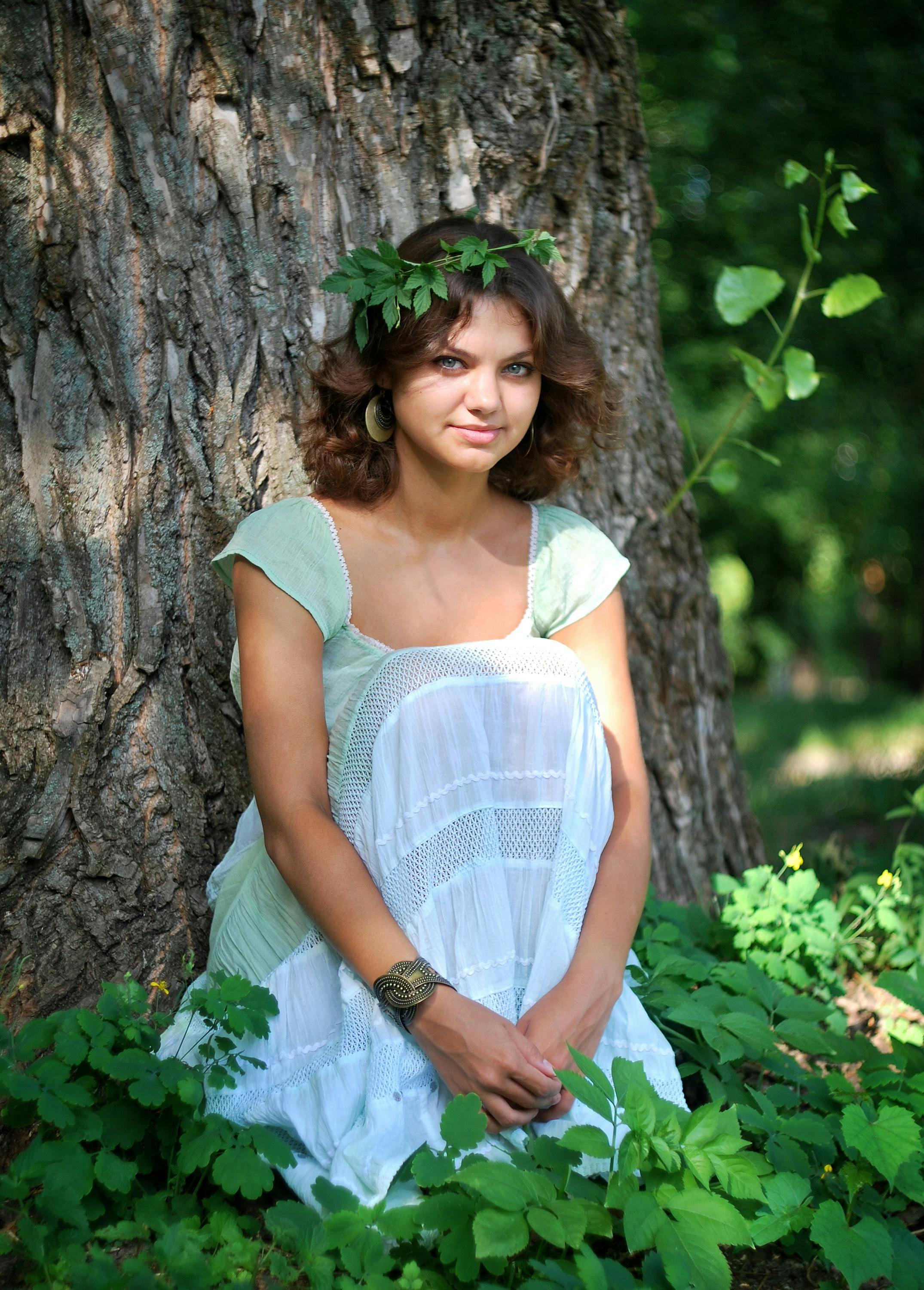 Unlike the other churches of Revelation, the church of Smyrna received all accolades and encouragements from Jesus.
To them He calls Himself the First and the Last. And Jesus' eternality is an important comfort to the Smyrnian Christians. They suffered affliction. They lived in poverty, but they had spiritual wealth that the world around them couldn't understand. They were lied about by religious phonies. And they were about to experience even more trouble–prison, persecution, and possibly death.
The victor's crown that Jesus spoke about was the olive wreath worn by champion athletes in Roman arenas. Those from Smyrna knew this cultural allusion well, though as Christians under the reign of Domitian, their only arena games were likely unarmed, deadly bouts with lions.
Jesus tells it like it is. You will suffer. You might even die. But then I–the One True God–will crown you the victor. Greater than any reward that a Caesar, who put himself in the place of God, could ever bestow–Jesus offered life, eternal life, to the faithful Christians who endured.
And after exhorting them to hear Him over the din of the world, He reaffirms that in the victory secured by their faith, the Smyrnian Christians would not experience the sting of second death [1 Corinthians 15:55; Revelation 20:14]. Because Jesus is the First and the Last, the beginning and the end. He was and is and is to come [Revelation 1:8 & 4:8]. His victory over death, hell and the grave is the promised reward to the faithful, and He alone is able to make such a promise.
Jesus is calling us to endure today, much as He did with the church of Smyrna centuries ago. Do you fix your eyes on spiritual abundance over physical wealth? Will you be faithful however far the world pushes you? Can you discern God's voice over the din? If so, remain faithful. He has a crown of life with your name on it.
KCS