by Kristen C. Strocchia
"Those whom I love I rebuke and discipline. So be earnest and repent. Here I am! I stand at the door and knock. If anyone hears my voice and opens the door, I will come in and eat with that person, and they with me. To the one who is victorious, I will give the right to sit with me on my throne, just as I was victorious and sat down with my Father on his throne. Whoever has ears, let them hear what the Spirit says to the churches." Revelation 3:19-22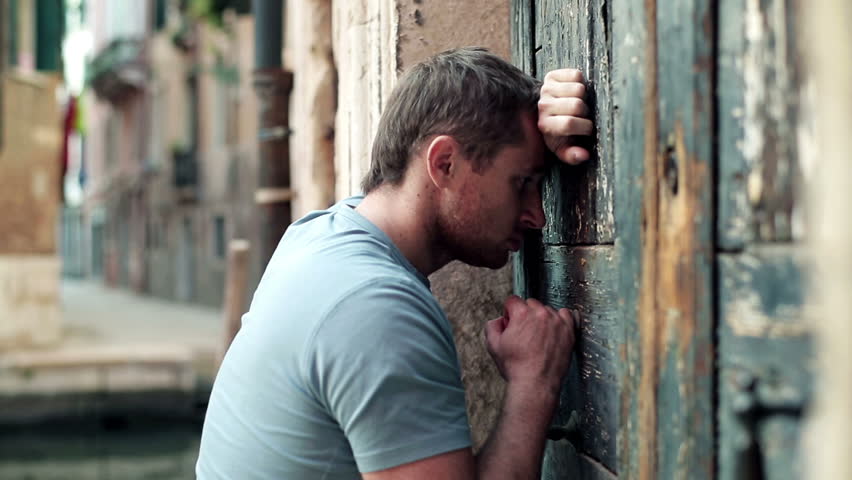 The Laodicean faith was lukewarm, as if it was being piped over a long distance to Christ. They stood away from Him, yet still wore His name before this world. And their worldly impurities clogged the pipeline of their prayer, praise and worship to Him. It smelled foul and tasted worse–an offense to God.
He offered them–knowing their love of marketplaces–the opportunity to shop in His store, where they could purchase something not available anywhere else and not for any earthly price. His gold was the character of their lives refined in the fires of persecution for standing strong for Him.
And how like a father who loves his child enough to discipline the folly out of him, Jesus says–not for the first time–I correct those whom I love [Proverbs 3:11-12; Hebrews 12:5-11]. In our modern culture, many parents fear the word discipline, believing if they consequence their children it will bring the authorities to their door. But Godly parents have always known that if they neglect disciplining their children, the authorities will come to their home one day for other reasons, legal discipline reasons or even announcing their death.
Laws demand respect, obedience and discipline–either of self to follow the laws, or by the governing authorities to enforce them. God gave parents the first line of responsibility for disciplining children to respect God, obey His righteous decrees and to be self-disciplined like athletes training for Olympic games. God Himself sends the Spirit into our hearts to prick our consciences whenever we disrespect Him, disobey or are being undisciplined. This type of discipline is an act of love–saving a child from harmful foolishness and willful defiance of human law and Godly living.
God so earnestly loves the Laodiceans–as He does all people–that He says He's standing outside, knocking on the door of their hearts, waiting to be let in. And if they open their lives to Him, He offers them deep fellowship, such as was the custom of their day. He offers them the prestige of sitting enthroned with Him on high, just as His victory afforded Him the right to sit with His Father God on His throne. Affluence of an other worldly nature.
But they needed to lay this world aside and follow Jesus [Matthew 16:24; 19:21-24].
Do you enjoy close fellowship with Jesus? Or is the Spirit convicting you about material things? When He offers it, accept the Lord's discipline–His correction to keep you on the straight path through the narrow gate [Matthew 7:14].