"And when he had taken it, the four living creatures and the twenty-four elders fell down before the Lamb. Each one had a harp and they were holding golden bowls full of incense, which are the prayers of God's people. And they sang a new song, saying: 'You are worthy to take the scroll and to open its seals, because you were slain, and with your blood you purchased for God persons from every tribe and language and people and nation. You have made them to be a kingdom and priests to serve our God, and they will reign on the earth." Revelation 5:8-10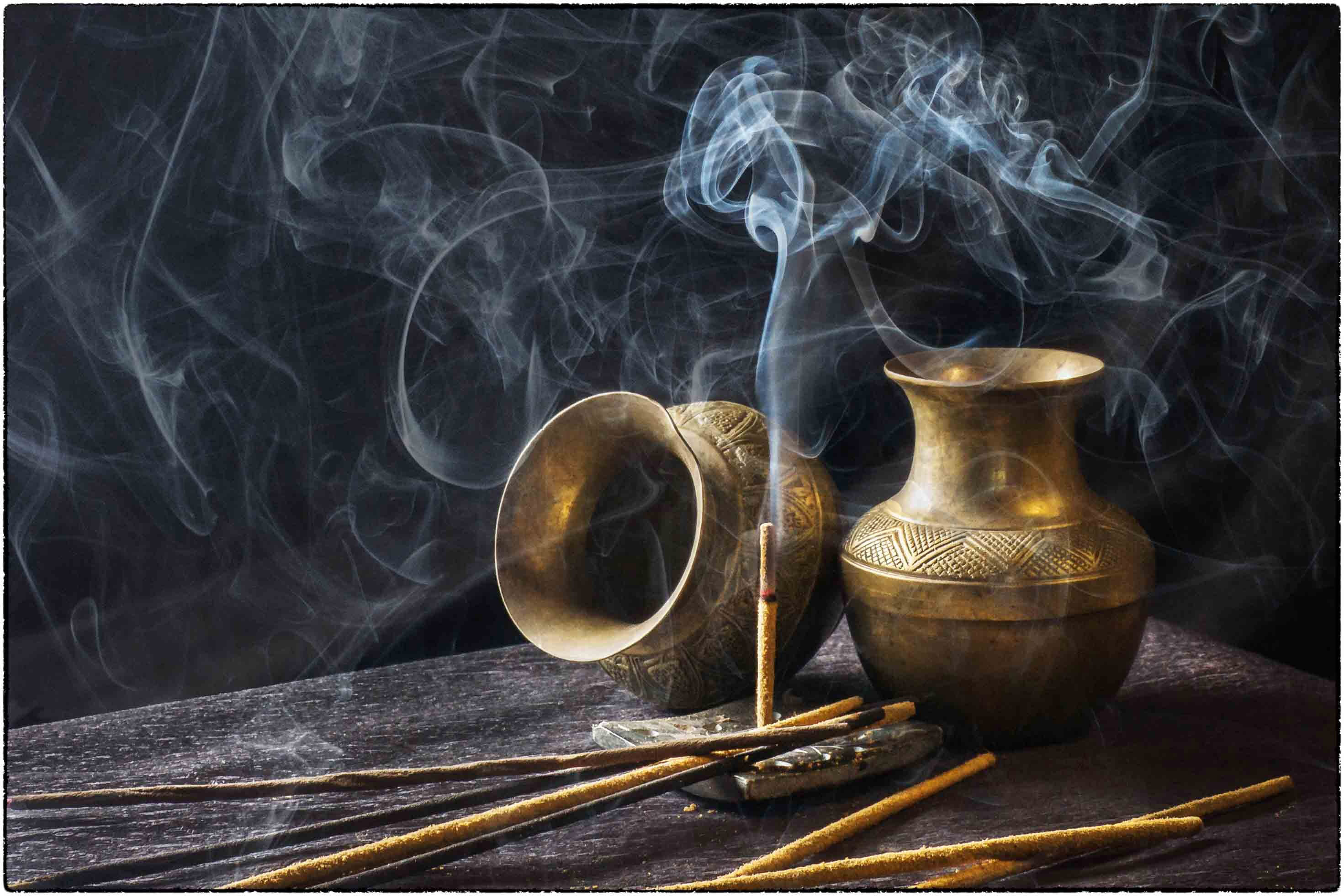 Jesus alone, the slain Lamb and Lion of Judah, is able to take the scroll from God's hand. And when He does, it causes all of heaven to break out in worship. They fall prostrate, which seems to be the most natural response to recognizing God the Son and God the Father for who they are. And then they sing a song that embodies the reason for why they find Jesus so worthy.
He is worthy because He can take God's sealed document from His hand and open it so that all can know what it says. And no one else can.
He is worthy because He died on the cross for our sins, redeeming–that is regaining possession of–every human life, just as was promised in the garden [Genesis 3:15]. Taking us back from death, hell and the grave so that we can be reconciled to–or our relationship made right with–God the Father. And no one else could have done it.
He is worthy because He has given to us His righteousness to put on [Galatians 3:27] in place of our filthy, sinful rags [Isaiah 64:6]. And no one else can do this for us either.
He is worthy because by this righteousness purchased for us on the cross, Jesus restored our heavenly citizenship, making us into the kingdom of heaven that God always intended us to be. And not just that, but priests–a group selected by God because they chose to be set apart for God, a purified people who ministered in God's presence. Furthermore, this kingdom of priests will reign on the earth [1 Peter 2:9]. Not over each other, but like Adam was created to steward the earth [Genesis 1:26], Creation will once again be subject to those made righteous through Jesus Christ unto eternal life. And Satan will no longer have dominion over the world [Ephesians 2:2].
This praise is punctuated with more heavenly Temple original artefacts. Bronze bowls were used in the earthly Tabernacle and Temple for sprinkling blood, water and possibly oil as prescribed in the sacrificial rites. However, incense–a special blend of four spices that was only to be used in the Temple worship–was kept burning before the Lord day and night as a pleasing aroma [Exodus 30:8 & 34-38].
But this incense was a copy of the original. Our prayer is the incense that should rise to God without ceasing [1 Thessalonians 5:17]. It is a fragrant reminder to Him of our faith, love and desire to commune with Him.
In your worship of Jesus, have you ever been moved to physically bow before Him as Lord of your life? Do you lift up your prayers without ceasing to Him alone who is able to hear and to answer? Are you continually moved to honor God for who He is?
KCS