"It has been said, 'Anyone who divorces his wife must give her a certificate of divorce.' But I tell you that anyone who divorces his wife, except for marital unfaithfulness, causes her to become an adulteress, and anyone who marries the divorced woman commits adultery." Matthew 5:31-32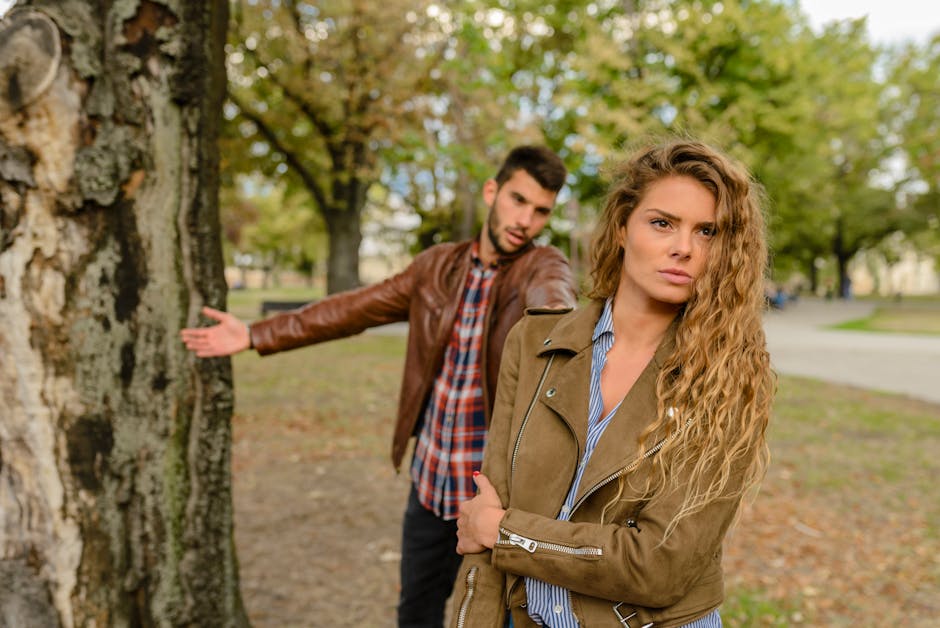 Even though it seems like the topic has switched to marriage and divorce, Jesus is still addressing the command not to commit adultery. In addressing each of the commandments, He gives multiple levels of information, because He knows the human heart and our tendency to ask, But what if…? scenarios.
The sin of adultery starts with lustful eyes. It continues with the hands and the rest of the physical body following suit. And the struggle with this unchecked sin continues through the rest of adult life.
There were those who wanted to walk the spiritual line. They wanted God's blessing, or at least not not to be punished by Him, so they tried to cover their adultering ways within legal limits.
Marriage and divorce.
If they were married to the woman they lusted after, then their actions weren't breaking the law. And, if they were free to divorce the woman whenever they felt like it and marry someone else–and repeat the process over and over again–then they would never be considered adulterers in human terms because they were keeping the law.
But Jesus lets them know that no such loophole existed. God still saw this practice as full-fledged adultery. In fact, the divorce certificate was never God's idea to begin with. Moses allowed the people to divorce because their hearts were too hard to accept God's design of one man and one woman for life [Deuteronomy 24:1-4; Matthew 19:8].
So why the harsh warnings about the divorced woman being labelled an adulteress and becoming off-limits? Aren't both the man and the woman who divorce in the wrong?
Absolutely.
But the woman didn't have any say in this cultural climate. The men made all the decisions–except, of course, if the wife herself was the one who chose to be unfaithful to the marriage. So Jesus is bringing marriage back to the foundation that it was always meant to be built on–love.
Number one: no one should marry unless they can commit to live with their chosen spouse for the rest of their lives.
Number two: no one should divorce, because they should so love God and each other as human beings that they don't want any harm to come to the other person [Malachi 2:16; Matthew 1:19].
As it was, men were running around marrying for sport, and women were being treated like legal prostitutes. And Jesus told them to stop. God saw their hearts. He knew their sinful ways. And now He was trying to tighten their understanding of the intent of the law so that people would stop sinning against one another through the holy covenant of marriage.
Our world today doesn't even bat an eye at marriage of all kinds and divorce for any reason. But God's Word never changes [Numbers 23:10; Isaiah 40:8; Matthew 24:35; Hebrews 13:8; 1 Peter 1:25; James 1:17]. It's still just as wrong today as it was from the beginning.
As Christians, we need to steel our marital resolve with the commitment to love for life. A commitment that starts with guarding our eyes, minds and dating practices right now.
Are you committed to love one spouse for life? Are you praying for this future-someone even now? Are you guarding yourself out of your love and respect for the man or woman that God has for you?
KCS