Home » 1 & 2 Thessalonians
Category Archives:
1 & 2 Thessalonians
"But when he saw many of the Pharisees and Sadducees coming to where he was baptizing, he said to them: 'You brood of vipers! Who warned you to flee from the coming wrath? Produce fruit in keeping with repentance. And do not think you can say to yourselves, 'We have Abraham as our father.' I tell you that out of these stones God can raise up children for Abraham. The ax is already at the root of the trees, and every tree that does not produce good fruit will be cut down and thrown into the fire.'" Matthew 3:7-10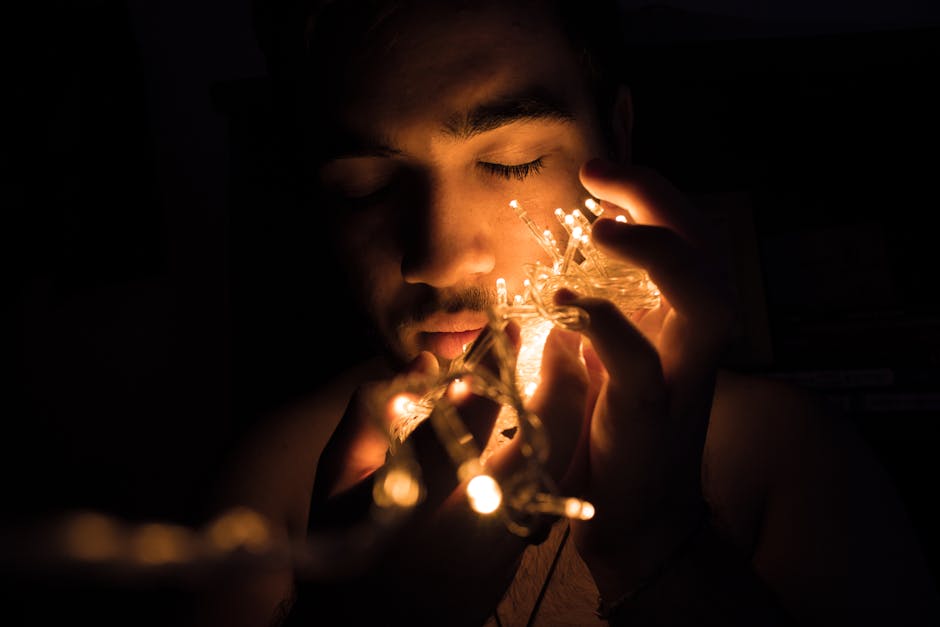 So a quick introduction to the Pharisees and the Sadducees, basically both were elitist Jewish groups with strong political impact, though from different angles. The Pharisees were a legalistic synagogue party, cultural separatists that kept the Law of Moses to the letter. Whereas, the Pharisees represented the wealthy and sophisticated Jews, politically minded, with their sights on the temple and, therefore, mostly located in Jerusalem and the temple vicinity. Both groups were relatively small in number but big of opinion and influence.
It's no surprise, then, that this group came snooping when all of Israel turned out to hear John's message, confess their sins and be baptized by him in the Jordan river. Anyone who drew masses of people away from the Pharisee and Sadducee influence was a threat.
John's words sound abrading, but actually they're prophetic. How so? Each of John's phrases here are later spoken by either Jesus or the Holy Spirit.
Jesus refers to the religious leaders as vipers [Matthew 12:34 & 23:33]. He warns of the coming wrath [Matthew 23:33] as does the Holy Spirit through the apostle Paul [Romans 1:18; 1 Thessalonians 1:10]. He speaks of the good fruit produced in a life after true repentance [Acts 26:20], and he warns that failure to bear good fruit will result in being cut off and thrown into the fire [Matthew 7:19; Luke 13:6-9; John 15:2-6].
So before Jesus even started his earthly ministry, God has put the words of Christ in the mouth of his forerunner.
Now don't misunderstand, God is not saying that their Abrahamic lineage is unimportant. But God is letting the Pharisees know that though they have kept the whole law, they have missed the point–the greatest commandments to love God and one another [Matthew 22:36-40; Mark 12:28-34; Luke 10:25-28; John 13:34]. He is also letting the Sadducees know that friendship with the world is hatred toward God [James 4:4].
Darkness doesn't perceive light the way that light perceives darkness [John 1:5]. People, who have been born into death and are being raised by its precepts, have a hard time understanding what true life is.
But that doesn't mean we shouldn't try anyway. We who are the light of the world [Matthew 5:14]. We who have accepted the way, the truth and the life [John 14:6]. We should burn with the grace and mercy of God to speak His love and light and life to this lost and dying world.
Does your life speak light? Does your life speak eternal life into others?
KCS