Category Archives:
Daniel
"But after he had considered this, an angel of the Lord appeared to him in a dream and said, 'Joseph son of David, do not be afraid to take Mary home as your wife, because what is conceived in her is from the Holy Spirit. She will give birth to a son, and you are to give him the name Jesus, because he will save his people from their sins." Matthew 1:20-21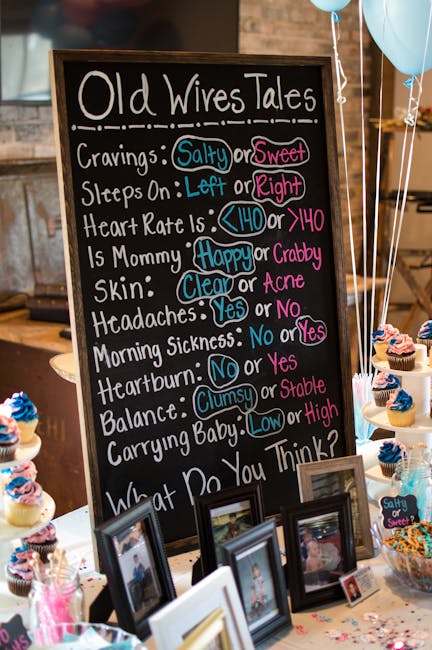 God is omniscient. He knew Joseph's heart–his thoughts and motivations [1 Samuel 16:7; Jeremiah 17:10; Hebrews 4:12]. He knew that Joseph and Mary were righteous and God-fearing. He knew that Mary would face public disgrace and possible life-ending consequences depending on Joseph's reaction. But He also knew that Joseph was the man He could trust to see that Mary was well cared for as she bore the Christ child.
Joseph was a Godly father and husband. That was why he wrestled with the righteousness piece of this whole finding-Mary-pregnant-during-their-engagement thing. He knew that he hadn't slept with her.
But God intervenes in Joseph's understanding to set the record straight. God brings the light of truth through an angelic dream. Dream oracles were a firm part of ancient beliefs and not just in Israel. However, God spoke in dreams to the patriarch Jacob [Genesis 28:11-19], his son Joseph [Genesis 37:5-11], King Solomon [1 Kings 3:5-15; and many of the prophets [Numbers 12:6; Daniel 7].
It's interesting that the angel addresses Joseph by his genealogy. Had anyone ever called him Joseph son of David before? Because of the meticulously kept family records, he surely knew his own descent from the great patriarch Abraham and King David, but did he readily identify with these two men of promise? God wants to make sure that Joseph now understands what his significance in this story is.
By calling Joseph his genealogical title God is showing that the baby to be born in his family will fulfill the promise made to King David. God further expands on this explanation, assuring Joseph that Mary has not been with another man. She is still a virgin, miraculously carrying God's own child–which will be born a son.
Now there was no way to know in those days whether a child would be male or female until it was born. So God reveals the gender in order to confirm that what He is saying is true. When the baby is born and really is a boy, Joseph will understand that the dream really was from God and that the child really is the son of God.
Until then, he has to accept the situation on faith alone. But when the truth is fulfilled–the baby is born and Joseph consummates his marriage with Mary and finds she really still is a virgin–then he has a part to play as well. When Joseph's faith comes to fruition, he will give his God-man stepson the name Jesus to publicly acknowledge his belief in the truth God spoke to him beforehand.
All of us are born with the seed of faith to believe in God and the truth of His Word. When we study and cultivate our relationship with Him, His Word is fulfilled in our lives through salvation, the fruit of the Spirit lived out in us, and blessings. Is your faith coming to fruition? Or is it drying up in the seed of your passing child and teen years?
KCS