"When you fast, do not look somber as the hypocrites do, for they disfigure their faces to show men they are fasting. I tell you the truth, they have received their reward in full. But when you fast, put oil on your head and wash your face, so that it will not be obvious to men that you are fasting, but only to your Father, who is unseen; and your Father, who sees what is done in secret, will reward you." Matthew 6:16-18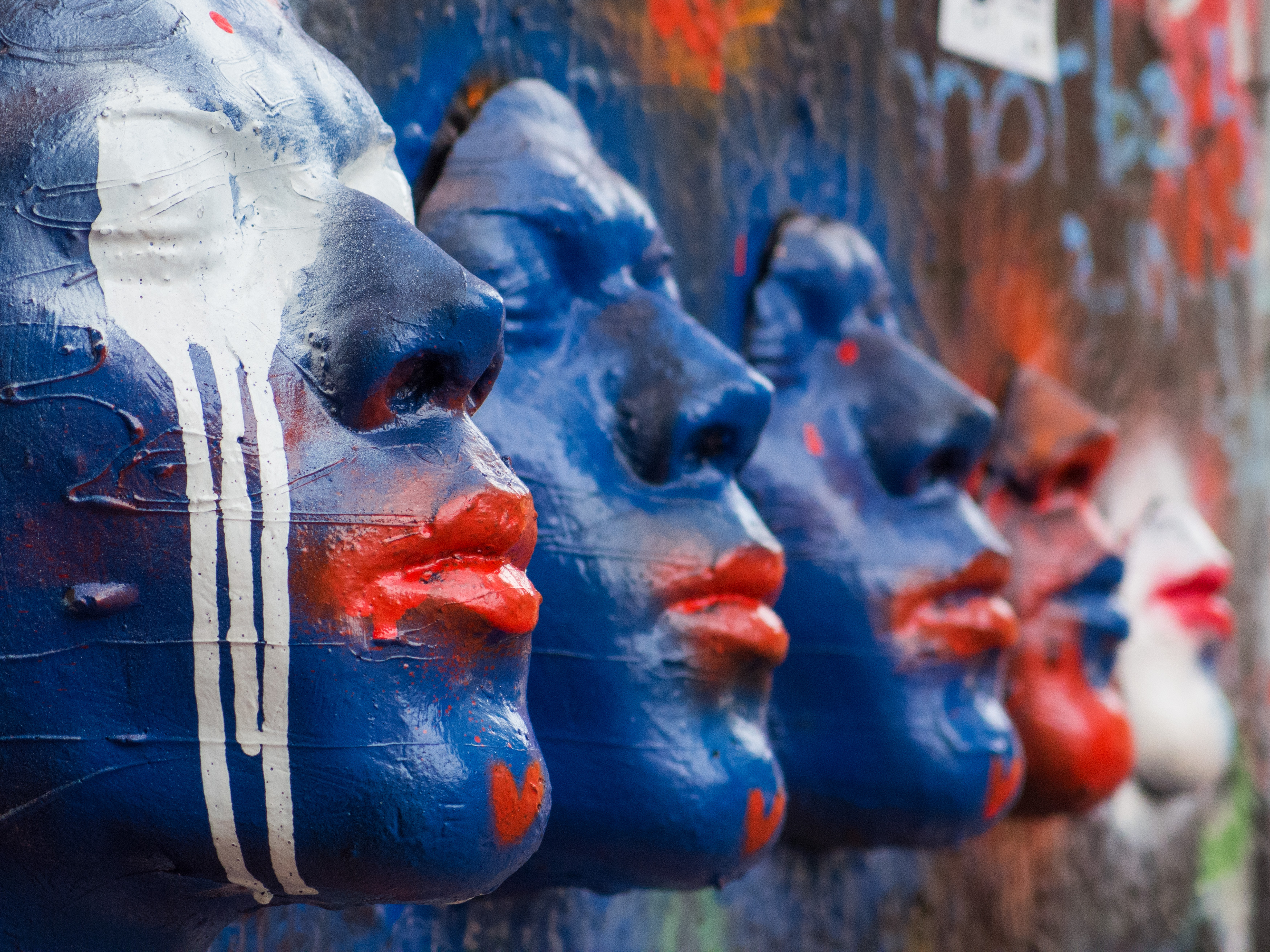 While Matthew chapter 5 looks at the deeper heart issues of the Old Testament commandments, chapter 6 very pointedly addresses hypocrisy. Jesus adds a third rebuff to his growing list of hypocritical traits–fasting for public show.
Again, the religiously elite of His earthly day did everything they could to make sure people recognized their so-called holiness, which really amounted to nothing more than boastful acts of self-righteousness.
Beginning in the Old Testament, people fasted for the Day of Atonement, the only required fast of the year. However, throughout the year, they would voluntarily fast for times of national crisis, during grieving periods or to humbly express devotion to God.
In the New Testament, the Pharisees fasted twice a week out of prescribed habit and expected practice [Luke 18:12]. In later centuries, contrary to Jesus' warnings here, Christians turned fasting into an ascetic challenge, an act of severe self-discipline.
Fasting is giving up or going without food, water or other pleasures for a predetermined period of time. Time which is devoted to praying–true prayer. A fast can last for just a few hours or it can last as long as forty days. You can give up one item or everything–though for matters of health, it is unwise to try to give up all food and drink for forty days. Yet the asceticists challenged themselves to outdo one another in this fashion, potentially turning something spiritually beneficial into something physically harmful, and all in the name of pride.
The hypocrisy comes when our heart isn't right. When we do something with impure motives. The only reason to fast is to draw closer to God. It is a good thing. But as sinful human beings we have a way of taking good things and twisting them into bad things.
The so-called religiously devout of Jesus' day were fasting–good thing. But they were making a public show of their fasting out of pride–bad thing. At that point, any prayers they may have uttered were empty. Because they weren't fasting to draw closer to God. They were fasting so that others would think of them as more spiritual.
Pride always comes before our downfall [Proverbs 16:18]. Someone pats us on the back, tells us, good job. It feels good. And if they think so, then surely God thinks so too. And maybe He does at first. But as our pride begins to seek more human recognition, to need the back-pat and the encouraging words or maybe more, it pushes God out of the equation. Then all of sudden, what began as a spiritually healthy, life-giving practice becomes a spiritually-dead, life-rotting bad habit.
Do you fast? Devoting time to seek God uninterrupted on important matters or to give your grief to Him is powerful. If you already fast, is it habitual or purposeful? Is it prideful or penitent?
KCS